Zebra RFID Printer Range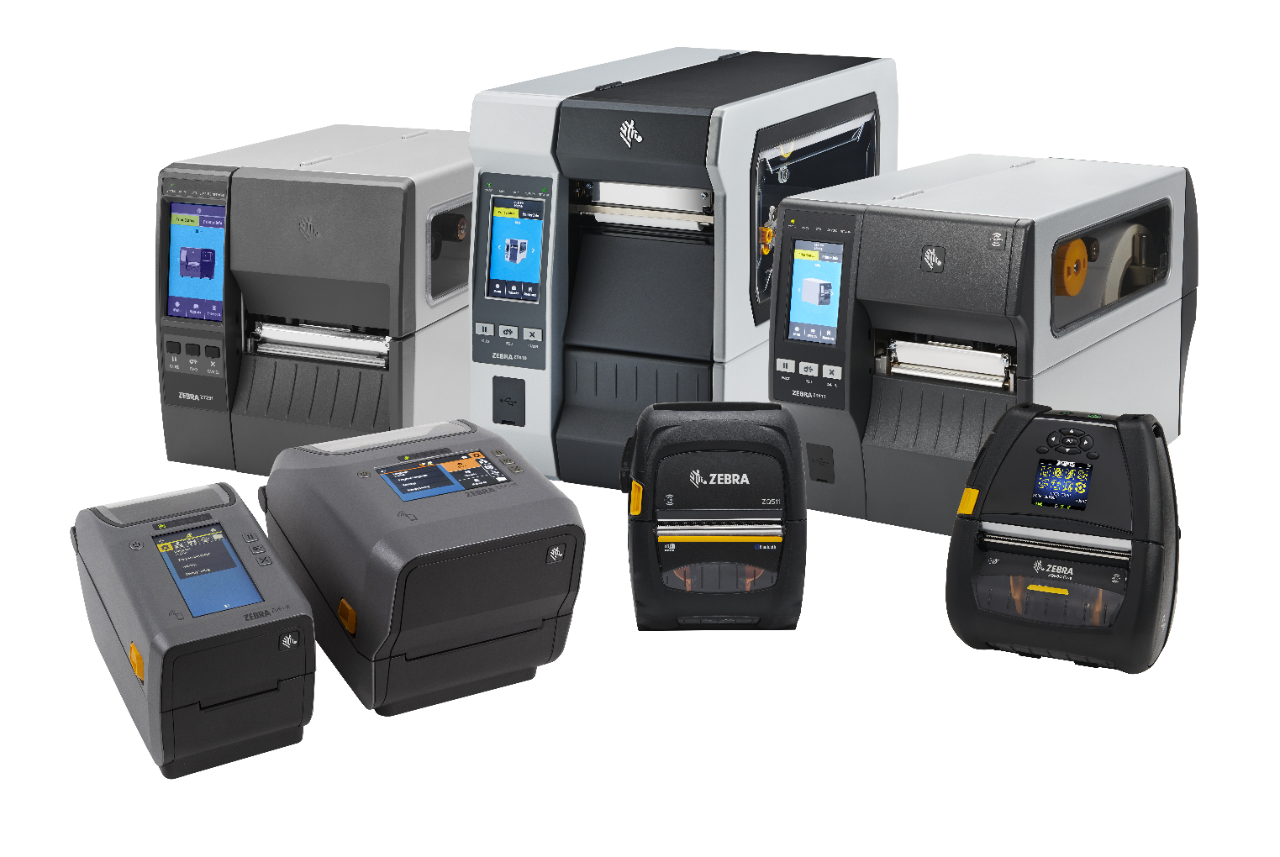 Zebra's range of RFID Printers are available from Barcode Specialist here in the UK
Buy the full range of Zebra's Industrial, desktop and mobile RFID label printers from Barcode Specialists. Barcode Specialists in Partnership with Zebra Technologies offer a full and comprehensive range of RFID printers to suit all your needs and your budget from their basic value line entry models through to their high end, elegant and sophisticated models sharing a wealth of features and functionalities which puts Zebra well ahead of the game. Zebra's RFID printers when paired with Zebra RFID labels provide a seamless and turnkey solution offering exceptional quality and performance you can rely on.
For free expert advice contact our Specialists team on +44 1772 338980
Alternatively, use this contact form and we will get back to you as soon as possible.
*Required Field
To view RFID Printer details and pricing click on the relevant product below